Our Story
We are Jessi and Kelli, owners of Common Dear, Johnny and June, and OKcollective Candle Co.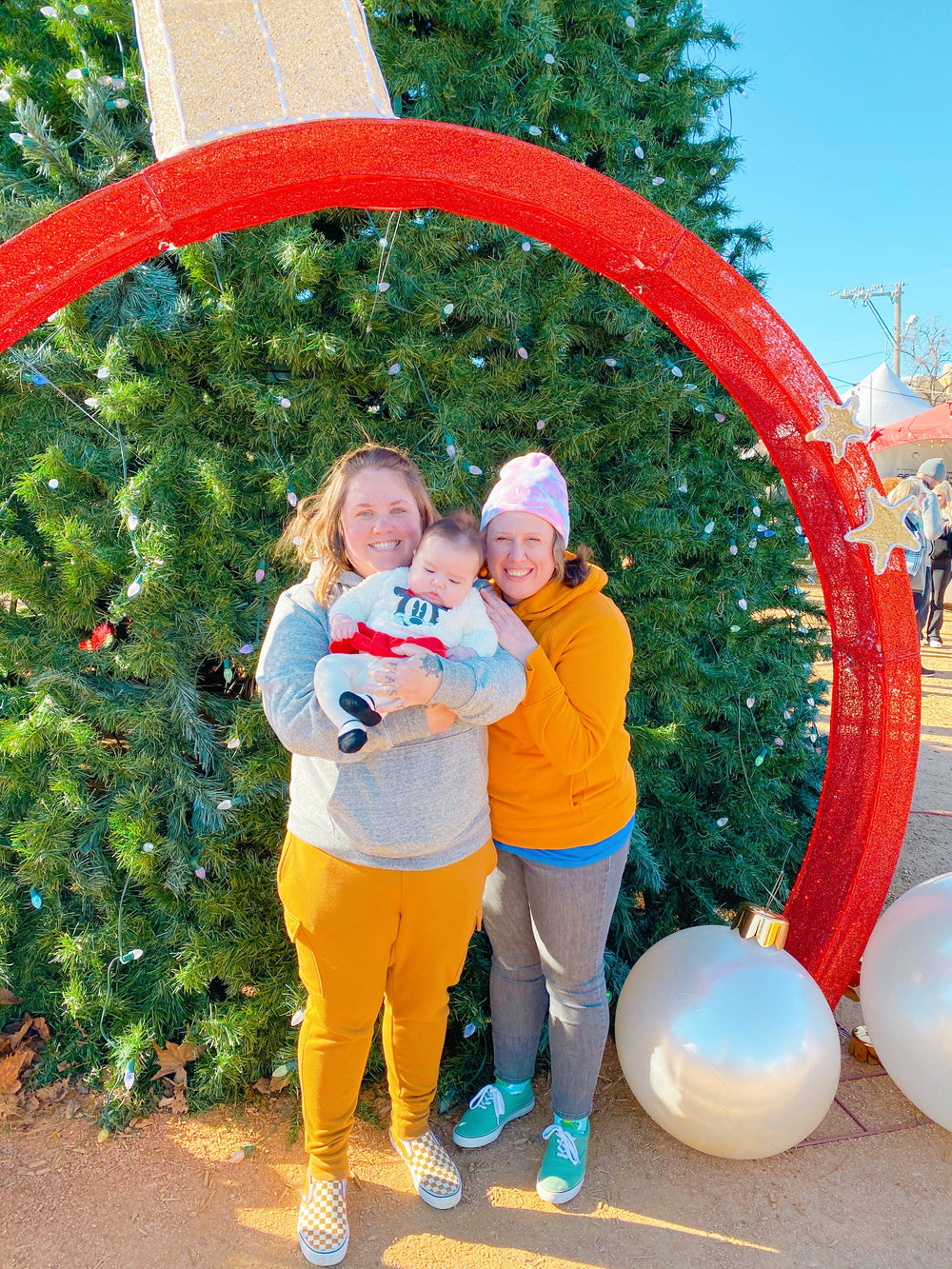 We started our candle company, OKcollective Candle Co., in 2016 and opened our first retail shop in the pink shipping container on 9th Street in 2017. At the end of 2019, we decided to explore ourboundary-pushingg and colorful side, by opening a second retail shop and lifestyle brand called Common Dear, right across the street in a two-story house in between Katiebug's and Nashbird.
We ended up closing our candle shop to the public in early 2020 due to the pandemic and reopening it as a completely new retail concept in 2022 called Johnny and June, which continues to carry our full line OKcollective Candle Co. products.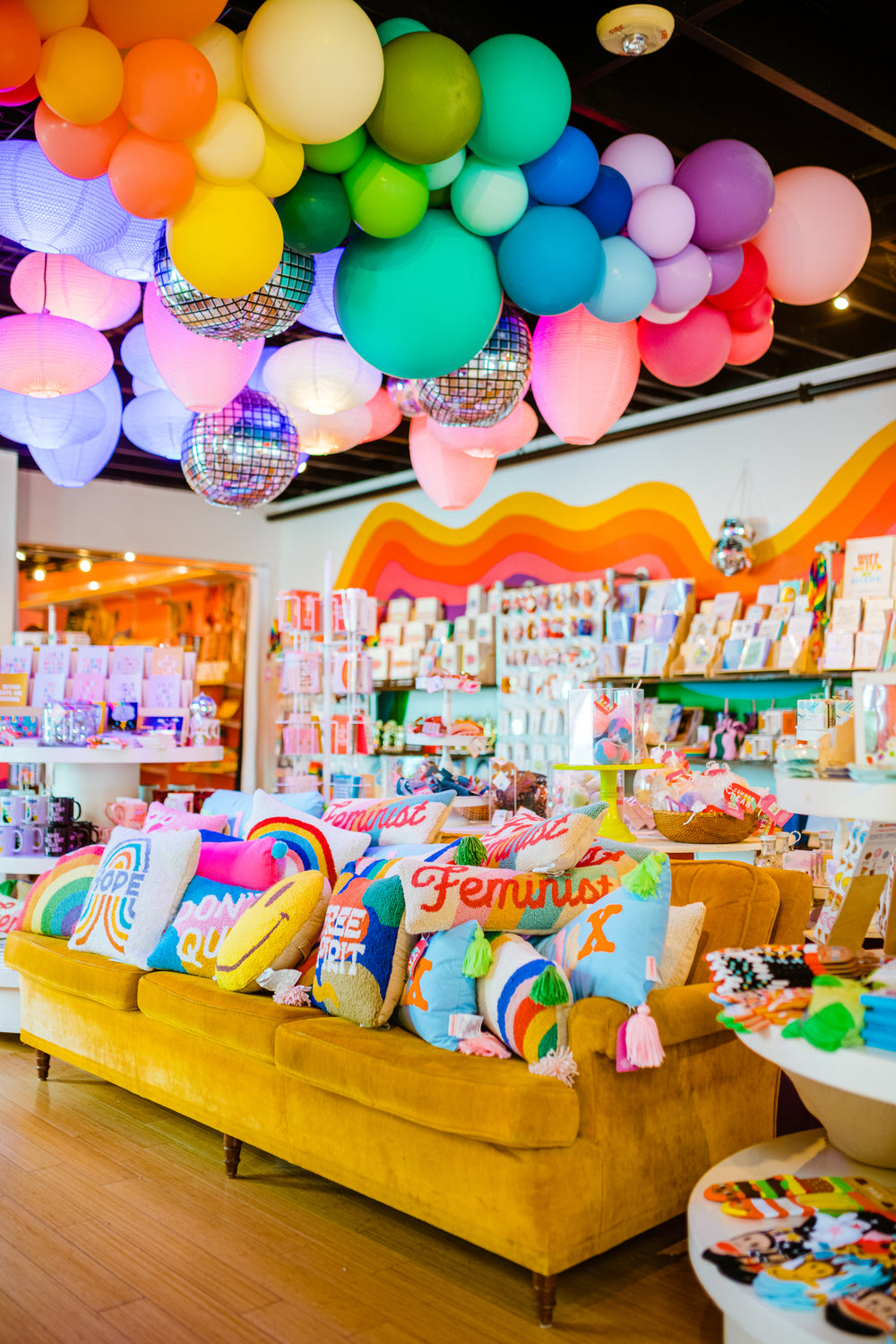 As a queer women-owned business, we intentionally curate our Common Dear retail space with women-owned, 2SLGBTQIA+-owned and BIPOC-owned brands that care about empowerment and making the world a better, more equal place for everyone.
We're located at 3 NW 9th Street in Oklahoma City in a rainbow-painted two-story house. We're open 7 days a week: Mondays through Saturdays 11-6 pm and Sundays 12-4 pm.